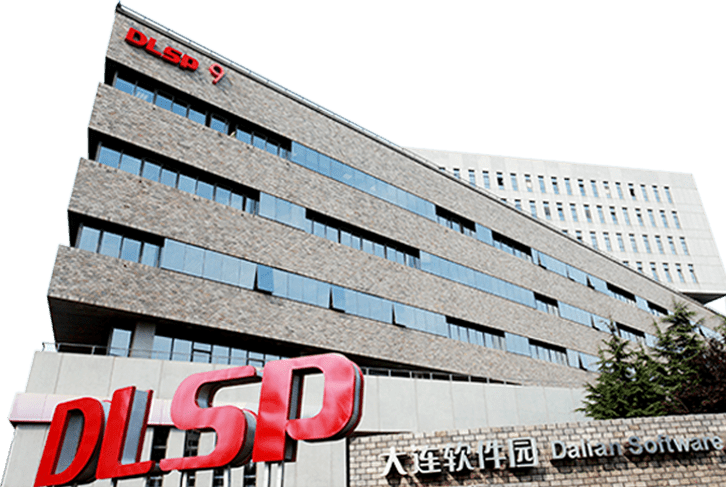 The years from 1998 to 2018 have witnessed the development of the software industry in Dalian, and the outstanding progress with braveness and innovations of Dalian Software Park.

Formally founded in 1998, Dalian Software Park is located in the Higher-education Science &Technology Cultural Zone in Xinghaiwanpan of Dalian City with a total area of 3 square kilometers.
At present, it has become the comprehensive commercial park with the highest proportion of foreign enterprises, the highest export volume of software and service, the most enterprises of over one thousand staff and the richest and the most international service outsourcing business forms.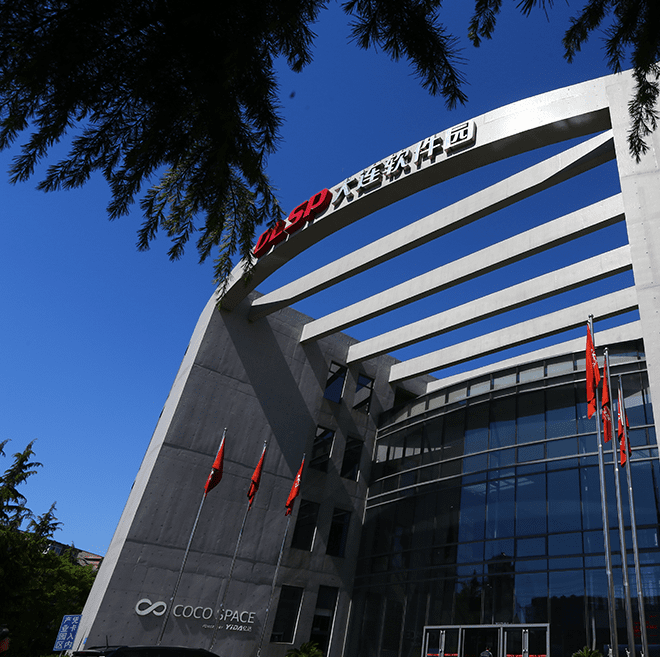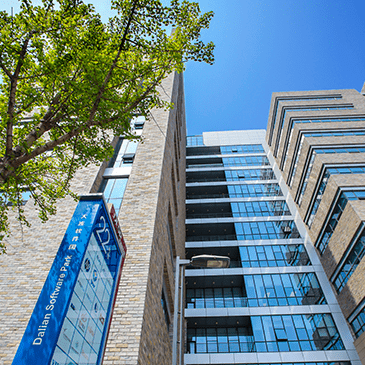 Dalian Software Park has become the international "New Science and Technology City" combining industry, education, business and residence, gathering over 700 software and information service enterprises and 200, 000 employees working and living here.

By the beginning of 2020, the park had over 700 enterprises, including 60 enterprises among the top-500 in the world, and about 100,000 employees. The foreign enterprises account for 42%, among which the Japanese enterprises account for 27%.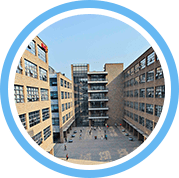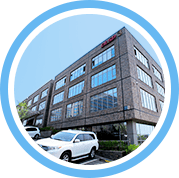 One of the 14 "National Torch Plan Software Industry Base," 1999
One of the 6 "National Software Export Base," 2003
United Nations "International Garden Community Golden Award," 2009
Minister of Industry and Information Technology "Best Communication Organization Award, "2010
2009-2010 Annual Best Service Institute of China Software and Information Service Industry, 2010
One of the 11 "China Software Industry Base," 2001
The first "China's Service Outsourcing Base City and Demonstration Area," 2006
Enterprises in the park





The evaluation
Accenture Chairman CEO Joe W. Forehand
We chose Dalian as the site of our newest global delivery centre for anumber of reasons. The city has a well-developed communication system and infrastructure, stable commercial environmentand highly skilled technical workforce. These factors will help us expan our ability to deliver cost effective solutions and servicesacross the globe.
SAP Chief Information Officer Ms. Carol Wilson:
used "Great" to give a crisp evaluation to the Dalian Software Park.
SAP Asia Pacific Ltd. Regional Facilities Manager Alex Condonis:
"Of my 50 odd projects in Asia, the Dalian one (SAP Global Support Center China) is the best yet "
ORACLE General Manager Henry Ong B.H.
With DLSP, I think our relationship are more than just Vendor + Customer. We have mutual respect.
SoftBank PS (Dalian) Solution Service Chairman Zhu Cunhong:
Three reasons for us to choose Dalian as the preferred location for company establishment in China: First: Dalian has numerous talents With higher Japanese language level and aggressive aspiration Second: Dalian High-tech Zone and the government provide us with kinds of supports and cares Third: Dalian Software Park is able to provide enterprises with all-round solutions including infrastructural equipment integration, technical support and personnel training etc.