Mature service provider of whole
industrial chain
Dalian Software Park provides the whole industrial chain service from industrial planning, park construction planning consultancy,project construction management, property management consultancy and operation, investment attraction and promotion and value-added services.
In 2010, Industry Base of High-tech Zone of Dalian was formally established, and the park became the base of the industry and realized great industrial upgrade with powerful industrial basis, excellent environmental basis and brand advantages.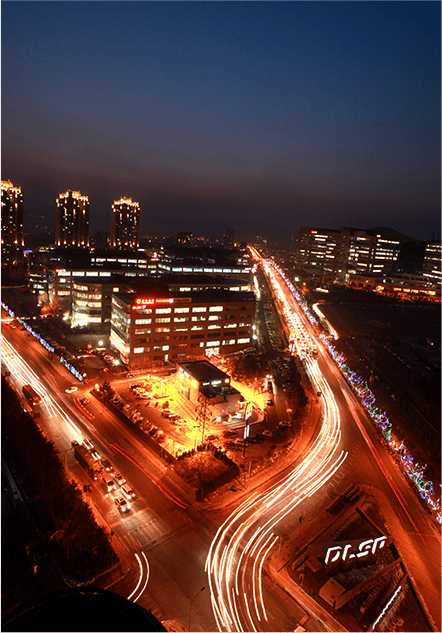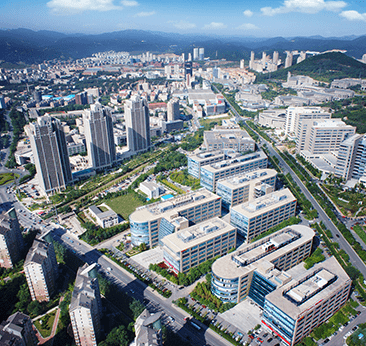 Basic design of world standards
All the buildings in the park are designed and built in accordance with ITO/BPO service standards and all the buildings are equipped with 80W/MSQ, 4,000KVA high-capacity power supply design, double-loop stable power supply systems, / 824kw indoor standby diesel-driven generators, high-speed superior elevators, comprehensive indoor CAT.5E UTP optical fiber cabling,multiple telecommunication service providers for choice, high standard telephone, digital central air-conditioning system, 24-hour patrol, central monitoring system and automatic fire extinguishing system, 40G backbone broadband network, high-speed route switch equipment with the capacity of 320G, and direct telephone line to Japan.


Building custom-tailored service which
meets all the demands of customers
The buildings can fully meet the international service standards of ITO/BPO industry in the space partition, fine decoration of office area, comprehensive wiring, ir-conditioning system, power supply system and security system, etc
In 2002 and 2009, the park provided the custom-tailor building service for Genpact totaling 50,000 square meters.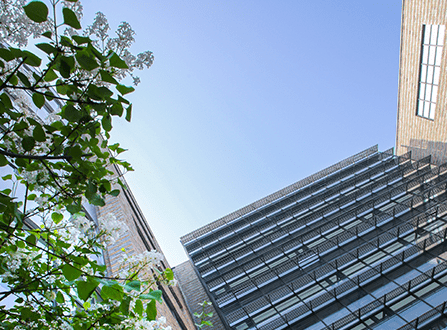 On-stop golden "turnkey service"
Dalian Software Park initiates the "BOT" mode, during which the park is responsible for the preparation of the place, equipment and staff, the construction and operation in the earlier phase.
After the smooth development of the business, the park will hand over the company to the customer, Which can reduce the investment risk of the customer, and is otherwise known as the "turnkey service".

IT professional talent resource and education system
Dalian Software Park is located in the University Science &Technology Cultural Zone,where there are over 20 national famous universities and research institutes such as Dalian University of Technology, Dalian Maritime University, Dongbei University of Finance and Economics, Dalian Jiaotong University, Liaoning Normal University and Dalian Chemical and Physical Research Institute, etc. The park established the first private software college-Neusoft Institute of Information.
With unique talent recruitment platform, talent dispatch platform and university cooperation platform, Dalian Software Park can comprehensively provide software talents for enterprises.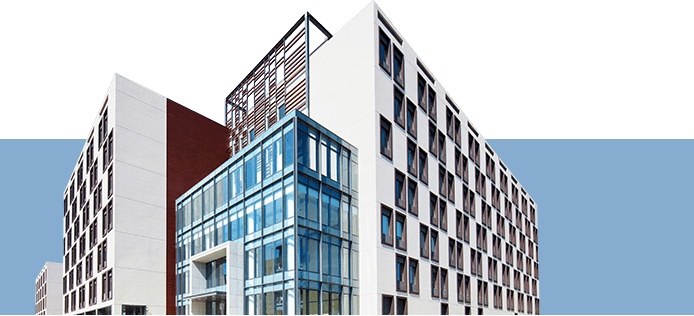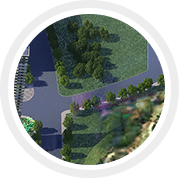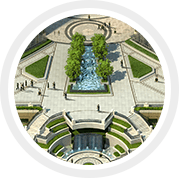 United Nations "International Garden
Community Golden Award"
In 2009, the sustainable development ecological park initiated by Dalian Software Park was honored the United Nations "International Garden Community Golden Award". It combines work, life, leisure, commerce and study together, and the development of the park depends on the industry.
There are complete venues such as forest parks, a hotel, IT manager club, excellent catering provider (Eurest), senior apartments, a large-scale supermarket, McDonald's, Subway, KFC, residential area, bank services, convenience stores, bilingual school and kindergarten,excellent property management system and fitness center, etc.

High-tech enterprises can enjoy 15% of preferential enterprise income tax Technology-advanced service outsourcing enterprises can enjoy 15% of preferential enterprise income tax and business tax can be exempted
VAT rebate (actually paid by 3%)
VAT and export duties exemption for export services plus a 0.015 Yuan subsidy per dollar
The enterprises which do not enjoy the preferential policies Will be rewarded 1% of its revenue ( 3% of software export revenue)
Introduction of preferential policies including high-level software talents reward, settle-down subsidies, limit housing, training subsidies and recruitment of graduates
Preferential policies for Enterprise accreditation, usage of legitimate software, sales (personnel growth) reward as well as investment and financing reward
Preferential policy for Software and Information service outsourcing enterprises' social security