Dalian is the most open and energetic port city in North China with a population of 6.99 million people and an area of 13,600 square kilometers. It is the famous financial, commercial and trade, transportation and tourist center in North Asia. Dalian is one of the first service outsourcing demonstration cities,the first national software export base and service outsourcing base city. Dalian is the first national software export base and national service outsourcing demonstration city.

Environment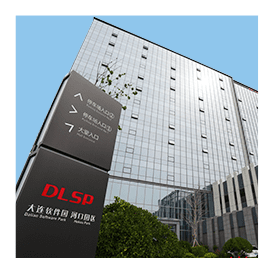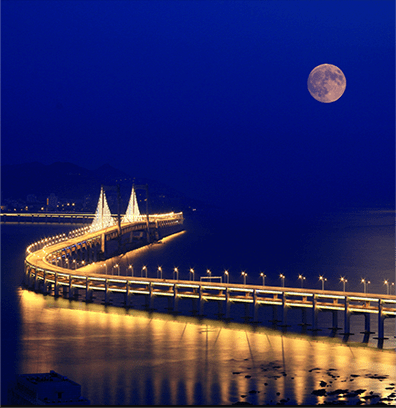 Economy
The total GDP reached RMB7363billion in 2017 with an increase of 7.1%
Transportation
International shipping center in Northeast Asia with navigation between 90 domestic and foreign cities in 13 countries, 210 ship routines and 36 international ship routines.
Education
There are 30 institutions of higher education, including 18 higher education schools related to computer and relevant majors and 6 professional software colleges. With a high quality platform these institutions provided, enterprises' demand for talents will be greatly satisfied.
Communication
It is the hub city in Northeast China with the communication with over 180 countries, with 40G backbone broadband and a special enterprise telephone line to Japan.